I'd Rather Not Episode 130: "Oscar Killed Bernie vs. Burger Rat
WOULD YOU RATHER: Be the social media manager for a popular brand but your posts have unforeseen consequences OR be the mascot for a popular brand but you must always live as the character?
Yes, I did do a burger rat sketch: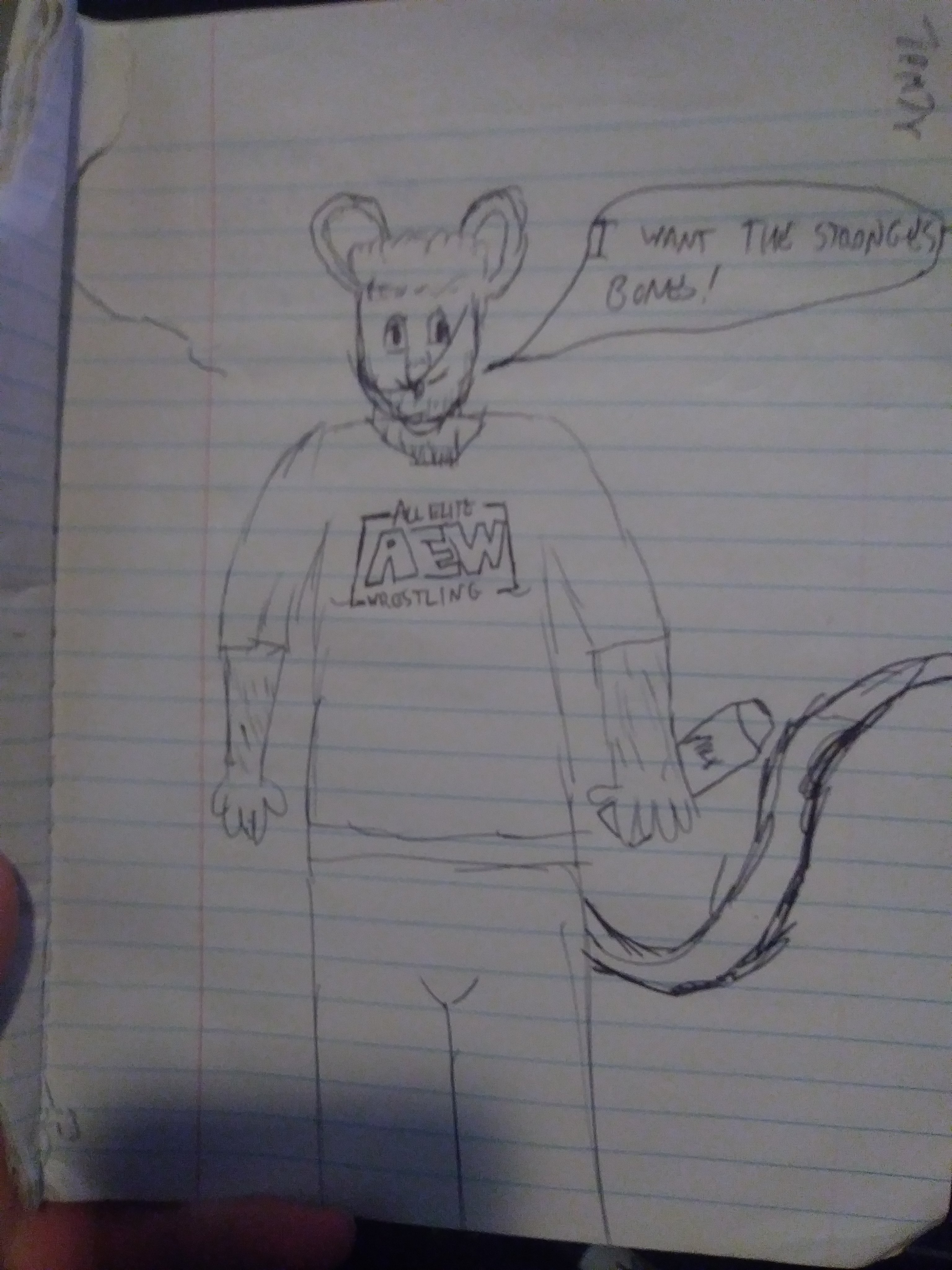 RPG Pals Club S3E1: Animal Crossing Special Episode 1 - Squirrelock Is On The Case!
Join Pete, Sagat and Squirrelock, three cute animal friends living on a totally chill island, as they try to find the owner of a mysterious book.
"Tired Lollipop Energy" is a very good phrase.
Also if you're interested in the system we used,
follow here!