I'M GRYFFINDOR IN THE STREETS, BUT SLYTHERIN IN THE SHEETS- JOSH PECK
-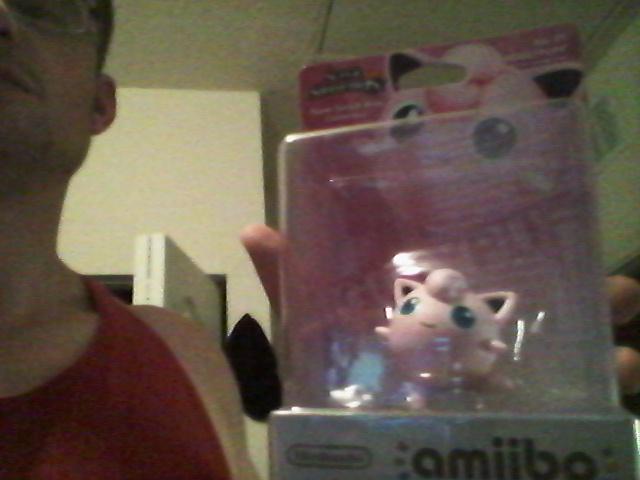 I call her/him/it Janellemon as a tribute to Janelle Monae and Pokemon.
-There is such a thing as a trolley buggy.
-The relative isolation is why a lot of touring bands don't come south of Orlando. Only large bands that can afford the trip go all the way down to Miami, and even then it's rare. West Palm Beach gets skipped altogether, except for something like Warped Tour, which is here on a Saturday, except
-
FLORIDA MAN CAPTURES PICTURE OF RACCOON RIDING AN ALLIGATOR
-
At 4:32 it has that UNTIL ONE DAY... (record scratch)
-
J.K. Rowling did mention there is an American Equivalent of Hogwarts
. I like the idea. It's not like magic would localize itself to England. It could be a great opportunity for a satirical look at how America would handle that shit. Like, we'd use Magic to
kill brown people
fight terrorists. Also, we probably already elected our version to public office under the Republican Party:
OK, to cleanse your pallette, here's American Hermione: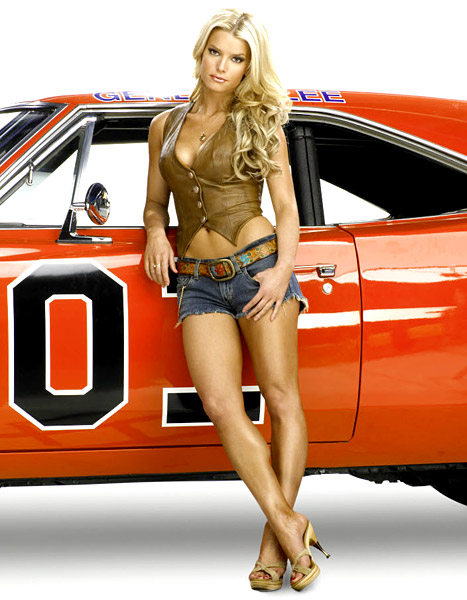 -FUN FACT: I've never seen Revenge of the Nerds. It's one of those things I only know because of numerous references on Family Guy. Though these days, I think you would be less likely to root for the nerds. You still would, cause they would be the protagonists of the movie, but these days nerd shit is so ubiquitous, that one of those jocks would be wearing an Iron Man T-Shirt or some shit.
-
"#BigAnime wants you to believe that Kids can be Squids"- Arcanon
-
-Hahaha, Epic Memes Blo! (Blart Bro)
-Nice Splememes (Splatoon Memes) Blo (Blart Bro)
-Paolo has the BEST Amiibo names: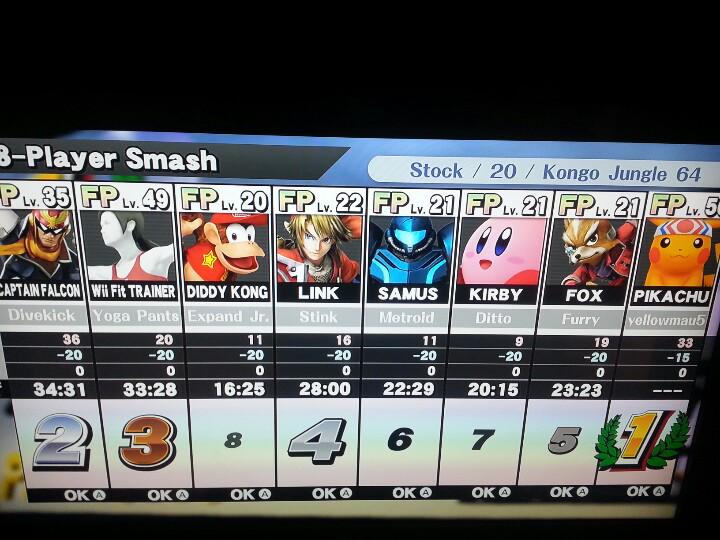 -Rock Band 4 PICK DRAFT!!
Looking back at this, I would replace "Danger! High Voltage" with "Do The Evolution" by Pearl Jam.
This is going to be a close one though. We all have one SUPER obvious one, and a couple hopefuls, so it all comes down to the Daft Punk and Maroon 5 songs.
| | |
| --- | --- |
| OWEN (1) | |
| Uptown Funk | Bruno Mars |
| Get Lucky | Daft Punk |
| Sing | Ed Sheeran |
| Magic | Pilot |
| Shake It Off | Taylor Swift |
| Sugar | Maroon 5 |
| Sk8r Boi | Avril Lavigne |
| Superman | Goldfinger |
| Die Young | Kesha |
| All About That Bass | Megan Trainor |
| | |
| --- | --- |
| ERIC | |
| Shut Up and Dance | Walk The Moon |
| Locked Out Of Heaven | Bruno Mars |
| Gold On The Ceiling | The Black Keys |
| Tightrope | Janelle Monae |
| Chelsea Dagger | The Fratellis |
| Danger! High Voltage! | Electric Six |
| Calling All Destroyers | Tsar |
| Light Up The Night | The Protomen |
| Let's Dance To Joy Division | The Wombats |
| Sellout | Reel Big Fish |





PAOLO


Pompeii

Bastille
Rude
Magic
Hey Jealousy
Gin Blossoms
Come With Me Now
Congos
Flagpole Sitta
Harvey Danger
Animals

Maroon 5
Sweater Weather
The Neighborhood
Remember
Disturbed
Lightning In A Bottle
Summerset
Gimme Chocolate
BABYMETAL