ECHO CHAMBER EPISODE 196
-OH GOD WHAT HAVE I DONE?!?!?!?
-Apparently Scrath and Sniuff actually existed:
Sounds exactly as good as you imagine a hair metal band in the 90's would sound.
-Online Play I couldn't get to work, but I'm glad it's there with all the features we mentioned. Namely the "all members get one song".
-As someone coming off a Game Jam, most of what happens when making a game comes from the testing, more so then the coding. For example. you can program a basic collision detection code to get everything else moving, but until you find out stuff like
"running in a corner accelerates your character so hard you go to another dimension",
then you go back and fix that error.
Like the old proverb, "Most Writing Comes In The Editing"
-I'M A GOOFY GOOBER!
​-Legendary Punk Singer Jello Biafra:
-
Legendary Punk SInger Jello Biafra on Not Owen President
I'D RATHER NOT EPISODE 45
-
The Lee Harvey Oswalds
DO exist, and I have more likes on Facebook then them and I'm a slightly better singer than them.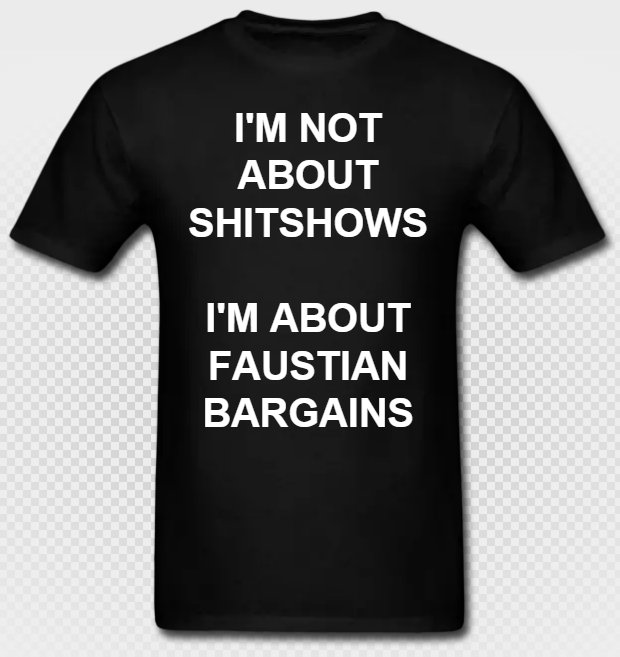 -YOU'RE FAKE NEWS OWEN
-
The "We're gong to call you fake news until you stop attacking us" is a real thing, sadly.
-Adolf Hitler was born in 1889. If you bang in 1910s Germany, you could pop out Eva Braun. She's not a leader, though so chances are you're popping out the modern day equivalent of a modern day millennial.
-
Here's John Howland's Wikipedia page
, since this podcast will be the most anyone's ever thought about him.
-This the
Zero Escape Timeline
. Some highlights:
(1904) In April, copies of Phi and Delta arrive (presumably in Germany or Europe) via transporter from 2029 following D-END 2.
(1905) Ten months after arriving by transporter, another copy of Phi is sent to 2008.
(December 25, 2028) - In California, Sigma is knocked out by Soporil in his car. His consciousness is pushed to January 25, 2074, and his 68-year-old consciousness occupies his body in the present time. Phi's consciousness also switches places with her future consciousness. Akane joins Sigma and Phi, but her consciousness isn't from the future so she hasn't experienced the Radical-6 outbreak. The three of them infiltrate the Mars Mission Test Site (Dcom) in Nevada after using Crash Keys to hack the admin server to include them. Six others have joined the Dcom experiment for their own reasons: Junpei, Mira, Eric, Carlos, Diana, and Q.
(January 27, 2074) Akane has been wearing K's armor. K is revealed to be Kyle, a clone of Sigma, who has been kept in cold sleep since the beginning of the Nonary Game in this timeline. Sigma learns that his body is 67 years old, but his consciousness is from the past. Akane attacks Phi with the Myrmidon knife, making Phi and Sigma's consciousness jump back to the past to April 13th, 2029.
-And now a message from Commissioner Gordon:
VOICE OF ALL- AER 7 BREAKING POINTS
Dovin Baan is Dovout Baan.
I'd also like to show you the bloopers I recorded!