I MISSED LAST WEEK BECAUSE I WAS PAX EAST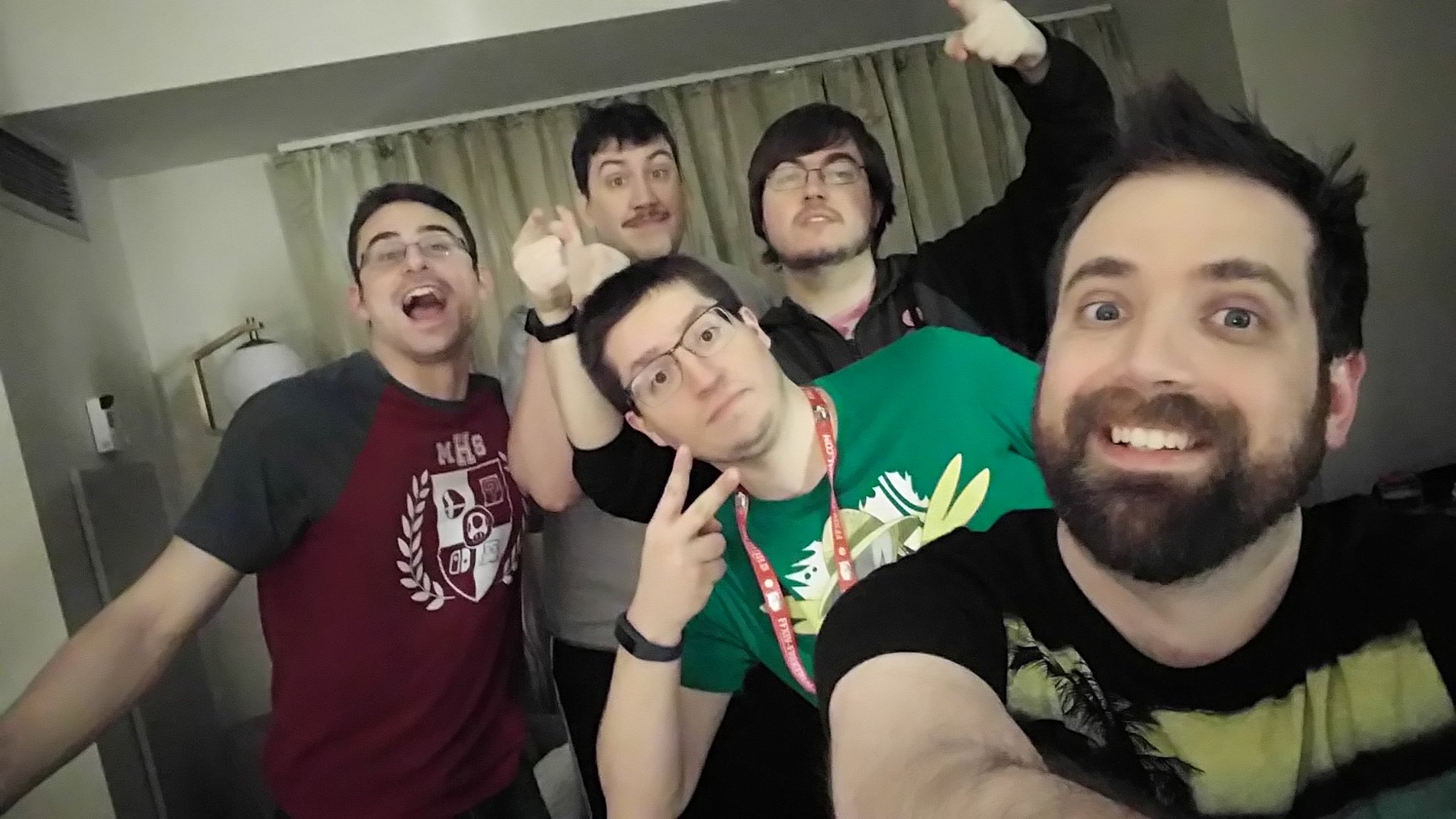 All of The Echo Chamber (from L to R: me, The Ozone, Arcanon, Mystakin and Weff).
Oh God, so much happened over that weekend, so I'll just copy some stuff over from
my Twitter Thread
on it:
-
Smack Talk Showdown
/FUNEmployed
:
So, it used to be that EVERY party game was trying to rip off Cards Against Humanity, which ripped off Apples to Apples.
I am thoroughly sick of Cards Against Humanity. Too much of it relies on the card being funny, the jokes don't work on everybody, and you'll always have one asshole going "OH COME ON! THAT WAS SO FUNNY!" Apples to Apples abstracts thinngs a little bit, since you can't rely on throwing down MIDGETS SHITTING IN A BUCKET LOL.
Smack Talk Showdown and FUNEmployed require you to actually be funny, and use your wits. With Smack Talk Showdown, you cut a wrestling promo with a set up, and have to deal with "Smack" cards that you need to include. FUNEmployed makes you take 4 seemingly random cards and have to present a coherent presentation on why you should get the job.
-
Beat 'Em Ups Are BAAAACK! AND ALL THREE OF THEM ARE DIFFERENT?
1. Raging Justice- What's Different?
A unique art style gives the appeance that all of the characters are rotoscoped clay models, like Mortal Kombat makes DKC. Also has objectives where you can arrest certain perps for bonus points.
2. Streets Ablaze- What's different?
Full 3D characters, environmental hazards and a neat little effect that shows off your "finishing moves"
3. The Take Over- What's Different?
Made in conjunction with Matt of Super Best Friends Play, this has full 3D environments, and GUNS. Most importantly though, it has Haggar Dropkicks. MAtt's a fan of the genre, so I know he and the team will do it justice.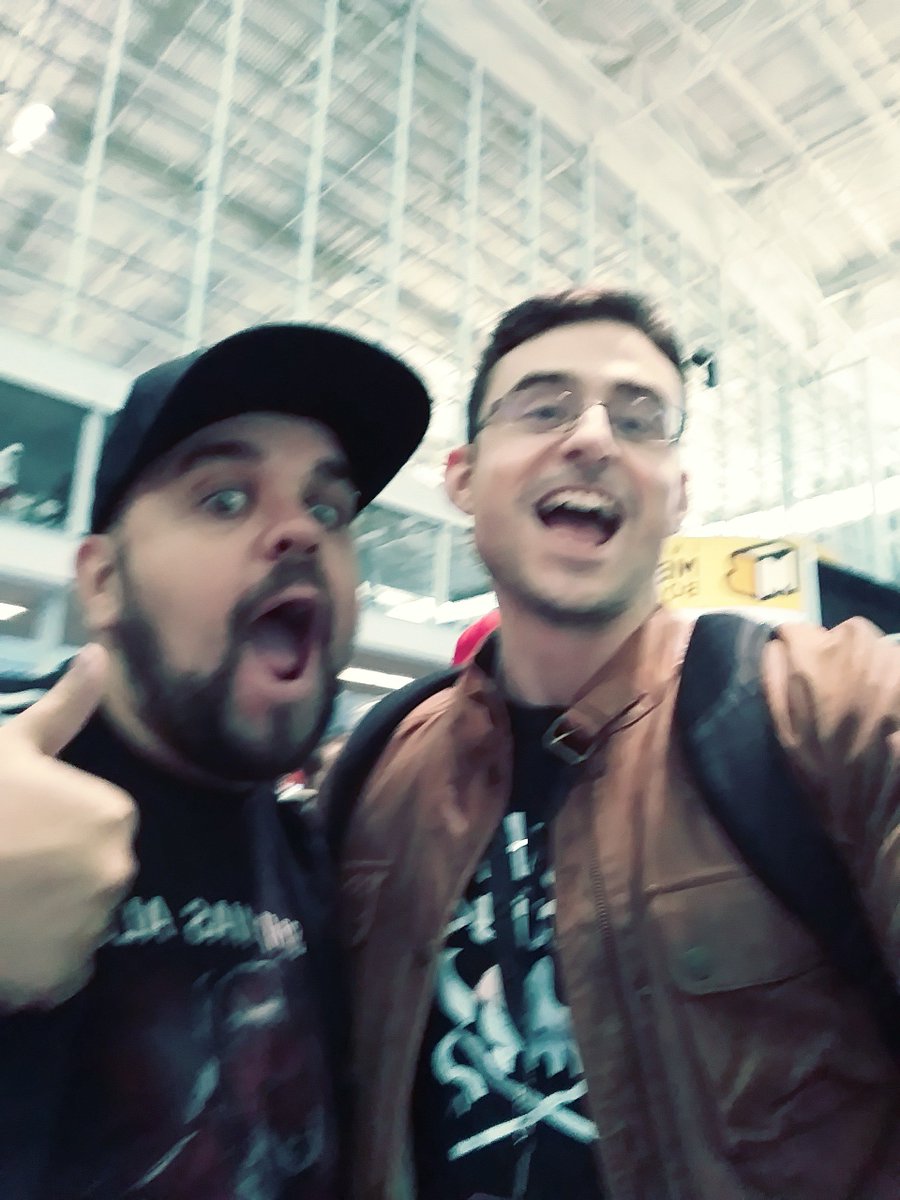 -
Sentinels Of Freedom
:
I love the Sentinel Comics verse, and I'm really glad this game is coming out.
So far everything "fits" the tone and gameplay of the original Sentinels Of The Multiverse, and creating my own charachter only seems like an added bonus. Who knows? My they'll make me enjoy
playing as Fanatic!
FRIDAY NIGHT MYSTERIES PRESENTS: DANGANRONPA EPISODE 8
Now we're getting into the good shit.
The Manly Stanley
joins me on this episode, and we talk about Zero Escape, Ace Attorney and my Danganronpa Theories. Like I mentioned, I'm going to try another game after this one before going to the sequel.
Hopefully he can join me in future episodes!
JAM OF THE WEEK: Danganronpa Menu Music
Because it's baller and I've never featured it before.