PATREON SONG #2- "High Noon" OUT NOW FOR PATRONS!
Support me on Patreon if you want to download it, otherwise it's out for streaming next week. So far the reception has been pretty positive, and I can't wait for all of you to hear it!
NEW MERCH: THE MOST EPIC T-SHIRT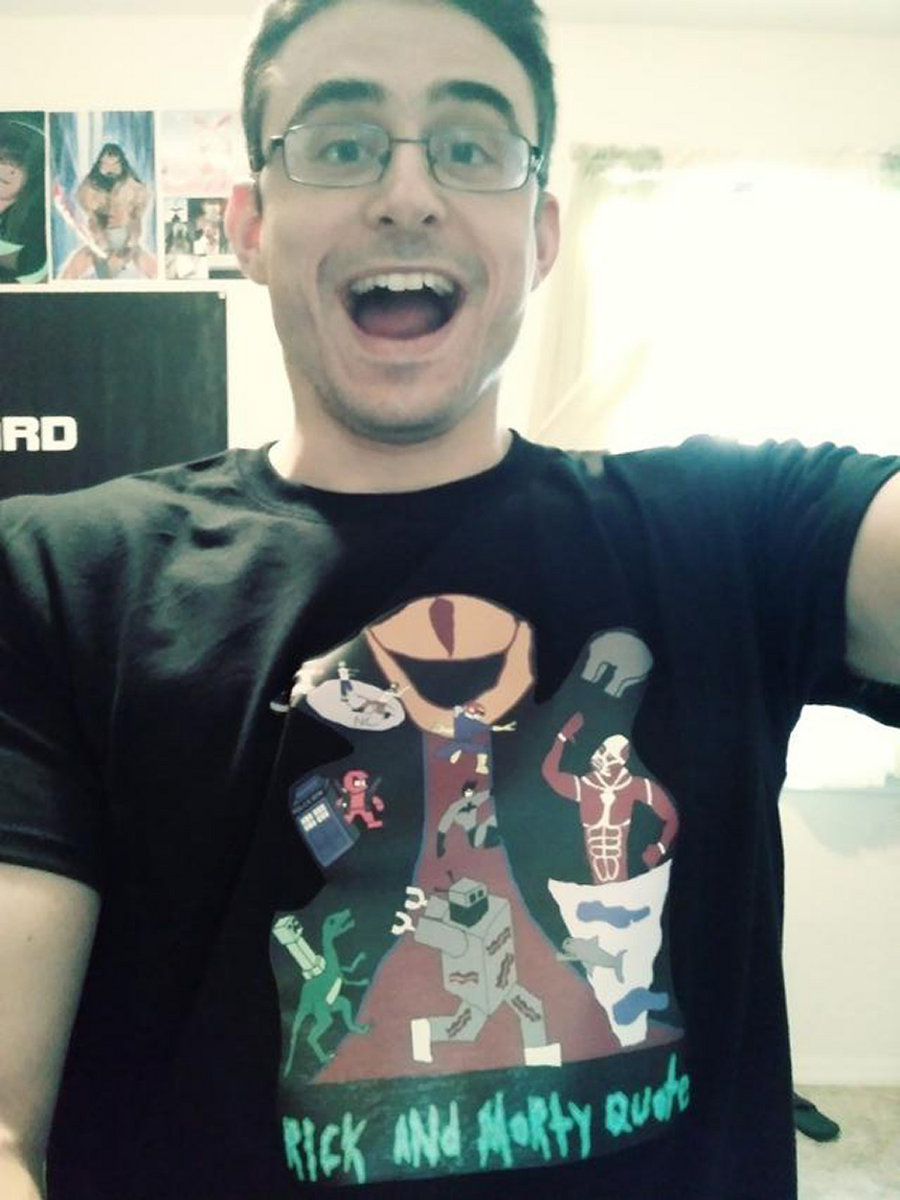 The thing from the hit song made real!
"Iron on design on a black Hanes shirt,
Ordered with no time wasted.
Now I'm counting the days til I have THE MOST EPIC T-SHIRT THAT EVERY EXISTED!"

A pixelart Deadpool rides a Tardis into Mordor
As a Minecraft Creeper chased a raptor through a portal
Jedi fought zombies atop the Enterprise,
This shirt is so epic you won't believe your eyes!

A giant ninja robot made of bacon Adamantium
and two kinds of flacon: Captain and Millenium,
helped Batman kill a titan in the eye of a sharknado!"
They OFFICIALLY start shipping out after Holiday Matsuri, then they go up to $15. If you want to preorder, let me know.
JAM OF THE WEEK: "Eat The Rich" by Aerosmith
TFW when the wealth will never trickle down.
Instead of eating the rich, try VORING the rich. They'll last longer and they'll be miserable as heck inside a poor person's tummy.
HOLIDAY MATSURI
Hardcore Nerdcore Punk (3:45 PM, Panel Room A)
Crank your Holiday Matsuri up to 11 when Rhythm Bastard brings his mix of punk rock and fandom to the stage! You like video games? Comics? Card games? Come on down and open the pit up!
Holmat Slam (5:00 PM, Panel Room A)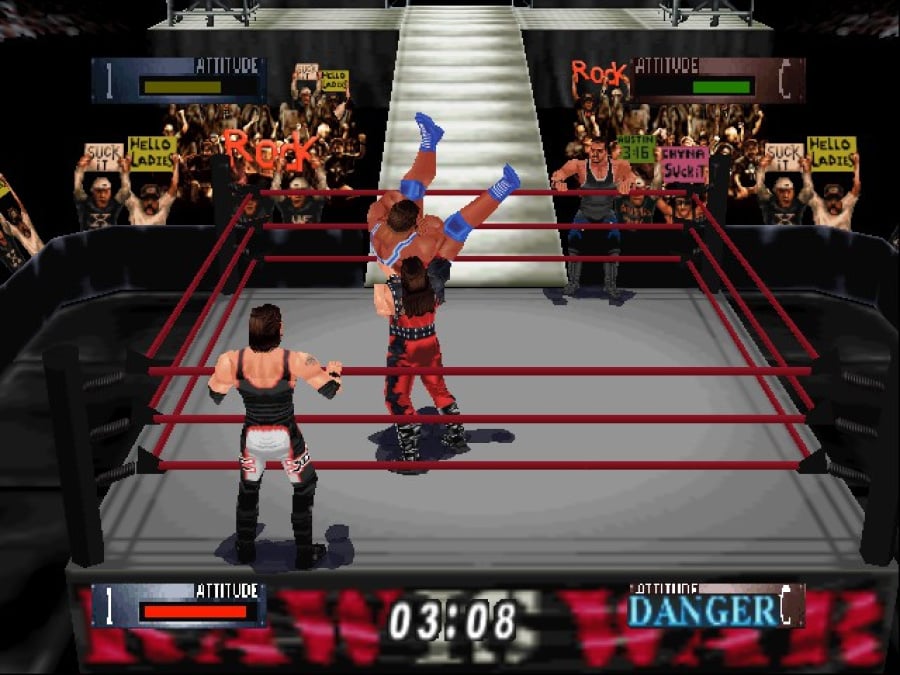 Get ready to rumble in the hypest fake wrestling event Holiday Matsuri has ever seen! From the people who brought you AFO Rumble, Mizu-Mania, and Iwai-vor Series, comes Holmat Slam!

Play some old N64 Wrestling games, and compete for the chance to win a championship belt!