HOLIDAY MATSURI
Yeah! The Facebook Event is up! This is going to be a fun one.It's late, I know, but I have confirmed arrangements for both HolMat and PAX East, so as I say, LET'S DO THIS!
I plan on giving away
Did I mention I also have a bandcamp page where you can buy music and merch?
THIS WEEK'S JAM: "Downtown" by Macklemore and Ryan Lewis
All right, I'm digging it, Macklemore's pretty good, but I don't see why-
DOWNTOWN!!!! *Foxy Shazam Outta Nowhere!*
Yeah, this is the same jokey Macklemore we saw on "Thrift Shop", where most people fell in love with him, but it feels like a step up in the rapping department. All well and good, then motherfucking Eric Nally from Mother Fucking Foxy Shazam comes in with the hook that takes a low key chill beat and turns it into an epic theatrical number with blaring trumpet, pounding tops, and Nally's vocals.
ROCK BAND RIVALS NEWS: #THEMEGAMIX IS NOW BLOODSTONE!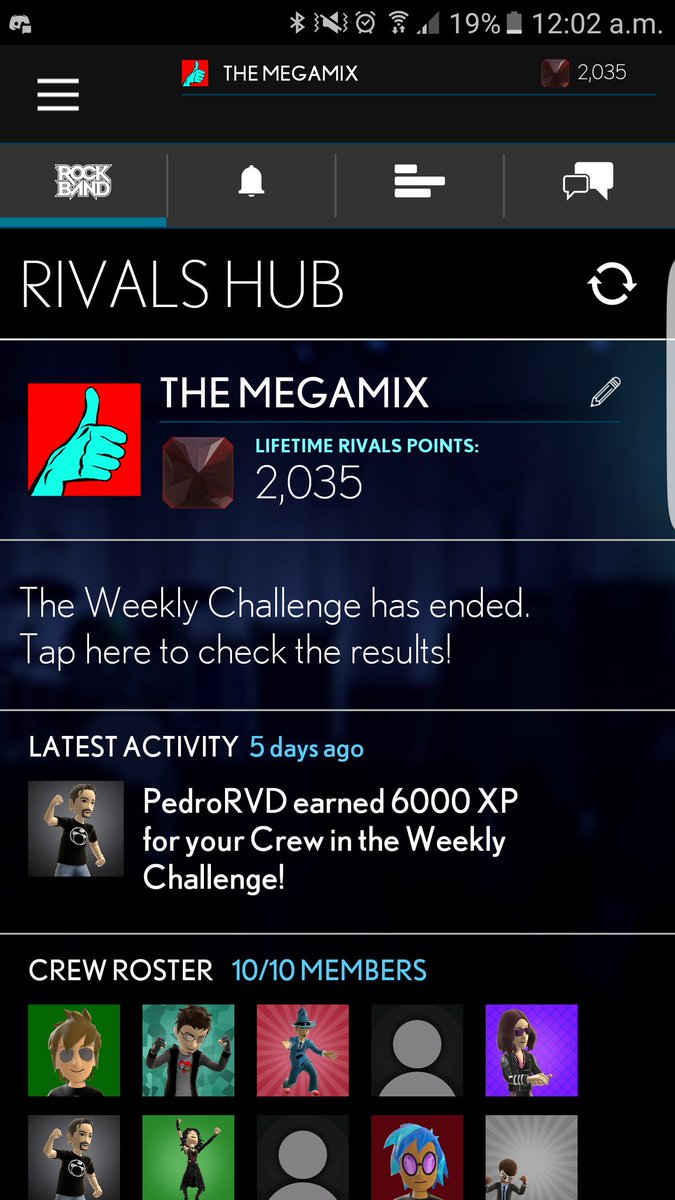 HEY BASTARD, WHATCHA PLAYIN'?
Stardew Valley. Like, can we talk about Stardew Valley?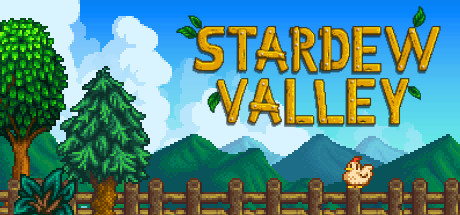 I'm not going to mince words here, this game is basically "Harvest Moon: 2016". But you know what?
I LOVED Harvest Moon for the GBA, and spent hours at a time on it.Stardew Valley is Harvest Moon with all the trappings of a modern game. There's crafting (you need to harvest resources to make buildings), RPG elements (you can level up your proficiency in skills and tools), and online multiplayer (haven't gotten to that yet). It's not an original idea, but it's an old one I've longed to revist for a while.