BACKUP VOCALS FOR NEW SONGS NEEDED!
Sign up for the mailing list and keep an eye out, since that's where I'll be sending the demo. You should be hearing new music in the near future, I just want to send my
THIS WEEK'S JAM:
.... Yeah, I bought it off Steam for $6.
What can I say? I loved this game as a kid, and this haunting melody set up the perfect contrast for all the wonderful design, strategy and murderous funtimes that would await. Which leads me to...
STATUS QUO STREAMING
Yes to working on some music, however what game I play afterward is split between Tales From The Borderlands and Roller Coaster Tycoon. Hopefully some people show up, and hopefully you all have some good times.
COOL STUFF TO THROW YOUR MONEY AT!
DJ Roborob is now on Patreon!
He's a super cool dude who produced Status Quo Radio and does DJ sets every other Monday night. There's an inter-community thing some Nerdcore people are working on called
Summer Games Done Quick!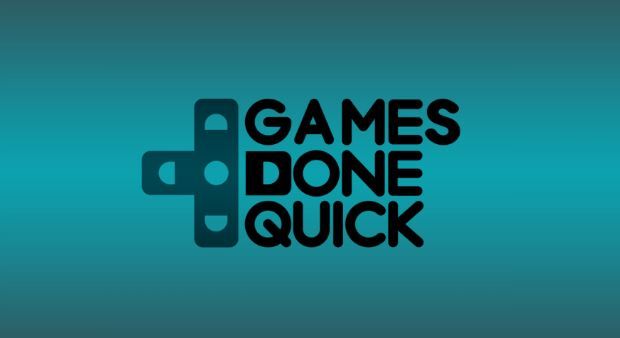 Oh yeah, that thing that happens every 6 months where people break some of my favorite games in a display of knowledge and reflexes for the sake of Doctors Without Borders. You know, THAT thing.
Rhythm Bastard Bundle
All the merch for 30 bucks!